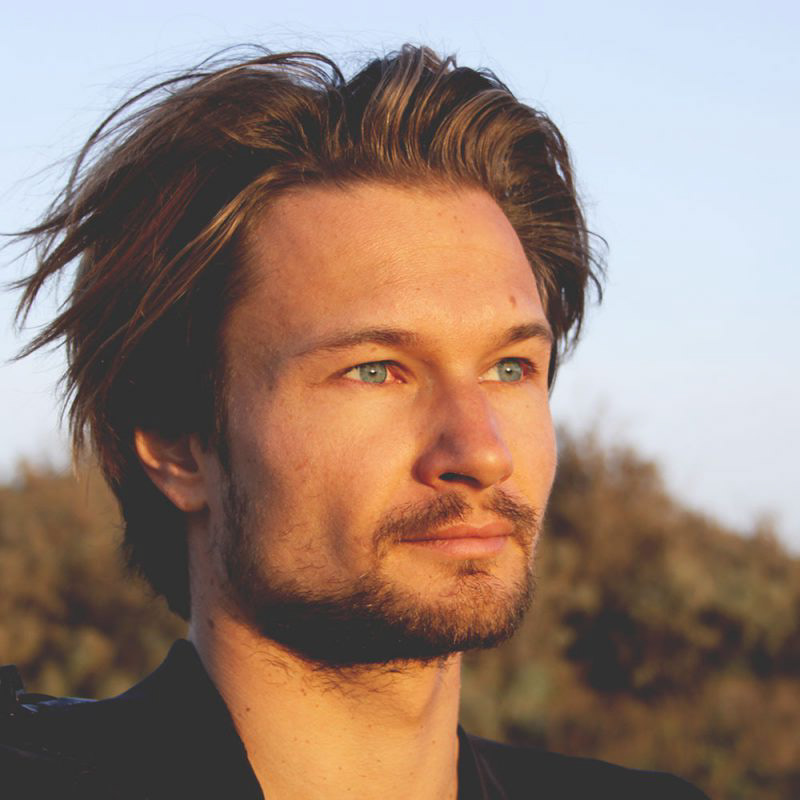 Trainer, therapist and outdoor lover from Switzerland.
Lukas discovered yoga during his studies and travels around the world. The combination of physical and mental sensations that yoga has on each of us inspires him every day. He has a strong scientific background based on his studies in Sport and Health Science. 
He also certified as Functional Trainer. Lukas' workspace takes place in different environments. He currently is employed as Movement Therapist in a psychiatric clinic, teaches in different yoga studios around the city of Zurich, Switzerland and works in a surf and clothing boutique. Lukas calls the mountains and the sea his home. His heart beats for waves whether they are in their solid snowy shape or in their liquid form.
"Lukas' classes were so peaceful and truly calming down."
- Nicaragua Retreat 2018
GET IN TOUCH

we love to hear from you
​​​​​​​