Floatlovers Journeys are designed to inspire and support you on the path of self-realization. Access the wisdom that is already inside of you!
The joy of being in the present!
Lifestyle
"Truly connect with the essence of your life." Attunment to the vibration of nature. Joy of being in the present moment. Cultivation of healthy habits: whole food, body treatments, rest, community.
Well-being 
"Increase your mental and physical well-being." Smooth and strong body, balanced nervous system. 
Optimally functioning organs, hydrated and sun-kissed skin. Mastered and calm mind. Motivation. Creativity.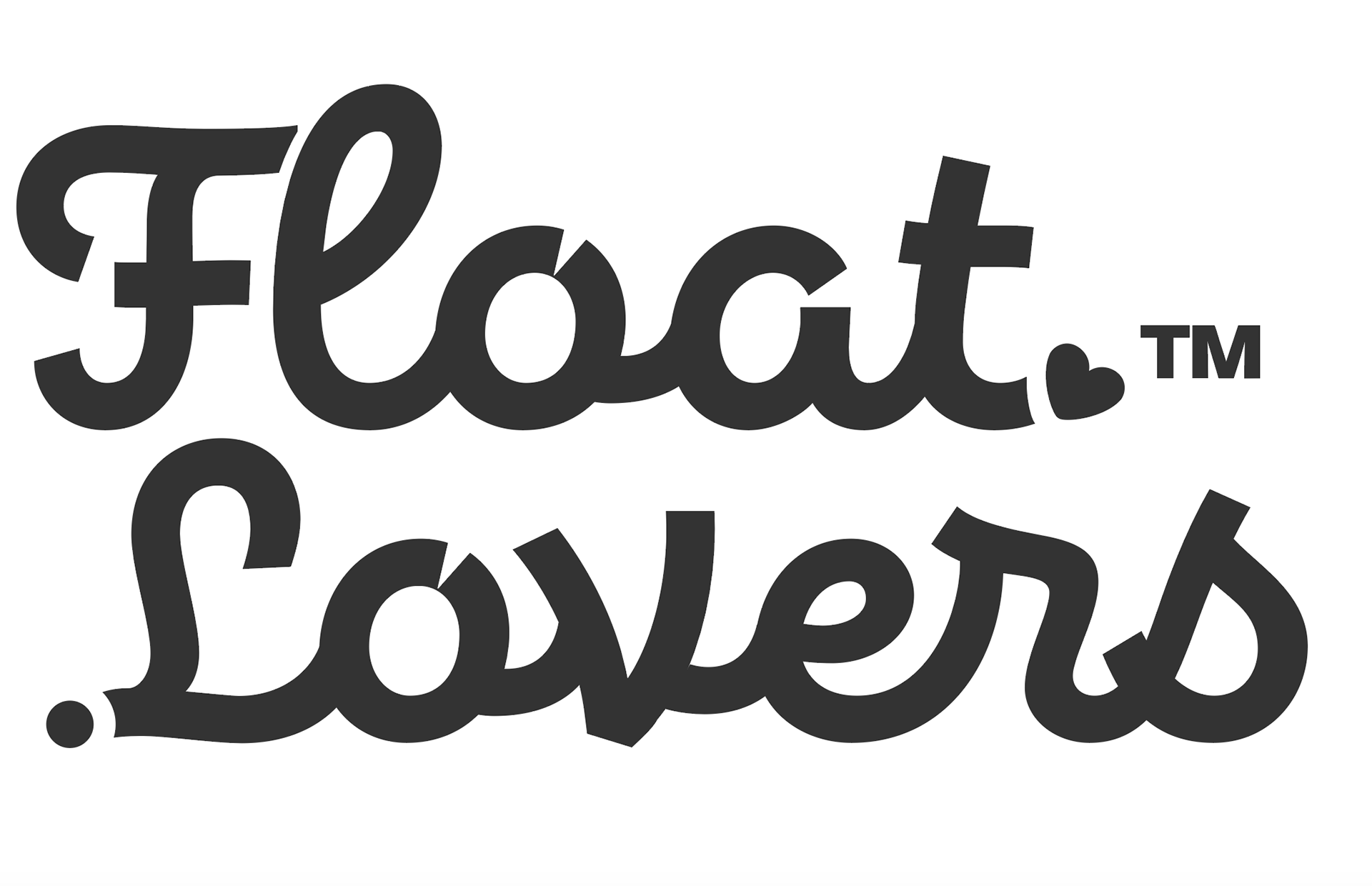 GET IN TOUCH

we love to hear from you
​​​​​​​